BESPOKE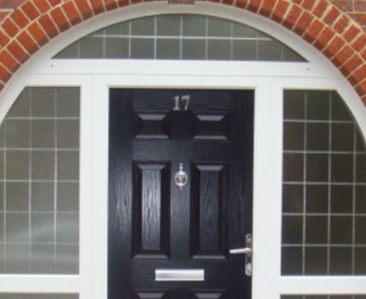 No matter what you need for your home where your doors are concerned, you can rest assured that we here at Dy-Namik can fulfil all your requirements and much more besides. We take care of both the manufacturing and fitting of bespoke doors, both external and internal so no matter what you need, don't hesitate to give us a call.
We will come to your property to see what would work best and can produce doors of any shape, size, design or timber, well able to help you in the decision-making process if you're unsure of exactly what it is you're after. All the doors we produce come with high-quality draught proofing, so if this is a major concern of yours, you have no need to worry… you know that the final product you receive will keep the wind out and your home nice and warm for years to come.
But that's not all – while we love working with timber, we also supply and fit all types of uPVC doors that are all made to measure. Our dedicated fitters have years of experience working with both wood and uPVC and will strive to ensure a professional installation each and every time.
No matter what you're looking for, whether you'd prefer to have a panel grained, smooth panelled knotty pine, painted or lightly glazed door either inside or outside your home, you know we can provide and fit it to an extremely high standard. You won't be disappointed with the service we provide, so make sure you give us a call if you'd like to arrange an appointment.
For more information, send us an email or call us on Mob: 07734 933410
Office: (0117) 9623749 We're looking forward to hearing from you.