ABOUT US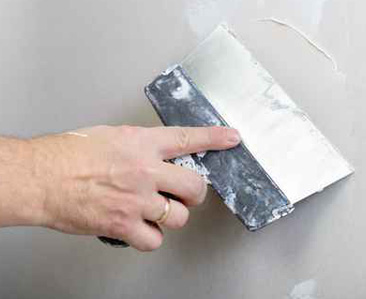 Dy-Namik Joinery and Carpentry was founded by Namik Sharapolli in 2015 following many years as General Manager and 10 years as a Joiner at a successful and highly esteemed north London joinery company.
Namik's passion for wood joinery started at a young age.  He gained a wealth of skill and experience whilst working at his father's family owned joinery business.
At Dy-Namik Joinery and Carpentry we pride ourselves on being able to deliver joinery works to an exemplary standard; thus ensuring that we never provide anything that doesn't satisfy our clients' expectations and beyond.
Throughout the process, clients feel continually valued; as a family run business, we endeavour to extend this close, friendly and transparent relationship with everyone involved.
Environment 
At Dy-Namik , we recognise the importance of environmental responsibility.
We pride ourselves in using certified, natural, and high-quality materials that combine the best of traditional and modern manufacturing techniques.
All timber, veneer, and board materials used at Dy-Namik Joinery and Carpentry meet FSC standards.
All on-site waste is collected and responsibly disposed of by a certified company, ensuring Dy-Namik Joinery and Carpentry is environmentally conscious throughout the construction process.
You can reach us on Mob: 07734 933410 or Office: (0117) 9623749. No matter what the job is, we're sure we can help so don't feel overwhelmed or panicked – there's absolutely no need when you've got Dy-Namik Joinery and Carpentry only a short phone call away.
For more info contact us